Dr. Kalman Gelencser
Free Callback
Last update: 12. July 2011
Do you require further information on our dental treatments? Would you like to arrange a free telephone consultation with one of our dentists?
Request a free call back from one of our experts to discuss your requirements.
Adatok küldése folyamatban...

Az adatküldés a csatolt fájlok méretétől függően több percig is eltarthat. Kérjük várjon türelemmel...
Would you like us to call you back?
Would you like to attach any files?
(e. g. an x-ray image or a photo)
Question or appointment inquiry:
Please contact us:
Gelencsér Dental Clinic and Dental Laboratory
Your dental and implantology centre
Vörösmarty u. 75.
8380 Hévíz
Hungary
Tel: +36 83 340 183
Fax: +36 83 540 253
Email: info@gelencserdental.hu
Web: www.gelencserdental.hu
ÚJ szótár elem: itemprop_provider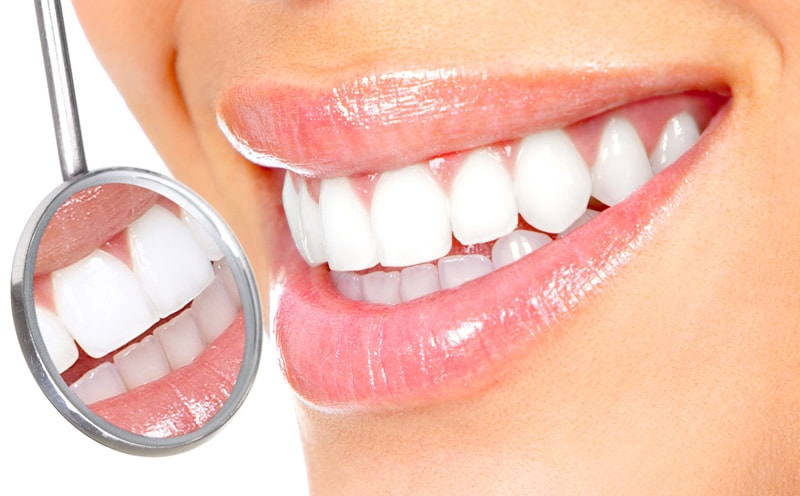 8380
75 Vörösmarty
Heviz
Balaton
Hungary
+3683340183
€€
ÚJ szótárelem: itemprop_areaserved
Last update:
12. July 2011