Dr. Kalman Gelencser
Modern Dentistry
Last update: 12. July 2011
The full spectrum of modern dentistry at Gelencser Dental
Gelencser Dental was established to provide patients with a comprehensive range of dental treatments and dental laboratory services of the highest quality. At our 300m2 dental and oral surgery centre we offer general dentistry, oral surgery, dental implantology, orthodontics and periodontal treatments.
Our unique treatments include prevention, dental hygiene, accurate diagnosis and personalised treatment plans as well as gum disease therapy, tooth preservation, bespoke tooth restorations created at our in-house dental laboratory and the BriteSmile® tooth whitening system with plasma lamp.
For a relaxing and pain-free experience, we offer the choice of local anesthesia or conscious sedation.
Gelencser Dental awaits you with highly skilled experts and the latest dental techniques!
ÚJ szótár elem: itemprop_provider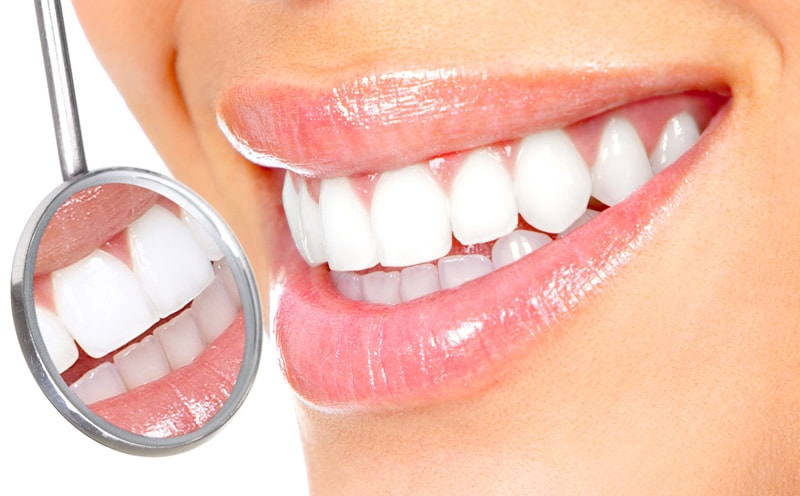 8380
75 Vörösmarty
Heviz
Balaton
Hungary
+3683340183
€€
ÚJ szótárelem: itemprop_areaserved
Last update:
12. July 2011