Dr. Kalman Gelencser
Contact
Last update: 02. August 2012
Getting to Hévíz
Budapest – Hévíz: 180km
Graz – Hévíz: 175km
Vienna –Hévíz: 200km
Bratislava – Hévíz: 220km
Travelling by air
We can organise transfers to Hévíz from the following airports: Balaton (SOB), Budapest (BUD), Graz (GRZ), Vienna (VIE) and Bratislava (BTS). Please forward your flight details to us so we can make the necessary arrangements.
Travelling by coach
Hévíz is served by a number of national and international coach routes. The Central Bus Station is 2km from our clinic.
Travelling by rail
The nearest railway station is Keszthely, situated approximately 5km from Hévíz.
Travelling by car from Budapest
Take the M7 motorway towards Nagykanizsa. Exit the M7 at Balatonszentgyörgy and take the number 76 main road singposted Keszthely. After the railway crossing at Balatonszentgyörgy, turn right onto the number 71 main road and follow all the way to Hévíz. After passing Hévíz Spa on your right, turn right when you reach the Danubius Health Spa Resort Aqua then take the first left onto Helikon Street. Our clinic is situated at the bottom of the road on your right.
To plan your journey, please visit www.viamichelin.at for free directions.
For further information on how to get to Hévíz, please contact us.
Adatok küldése folyamatban...

Az adatküldés a csatolt fájlok méretétől függően több percig is eltarthat. Kérjük várjon türelemmel...
Would you like us to call you back?
Would you like to attach any files?
(e. g. an x-ray image or a photo)
Question or appointment inquiry:
Gelencsér Dental Clinic and Dental Laboratory
Your dental and implantology centre
Vörösmarty u. 75.
Hévíz 8380
Hungary
Tel: +36 83 340 183
Fax: +36 83 540 253
Email: info@gelencserdental.hu
Web: www.gelencserdental.hu
ÚJ szótár elem: itemprop_provider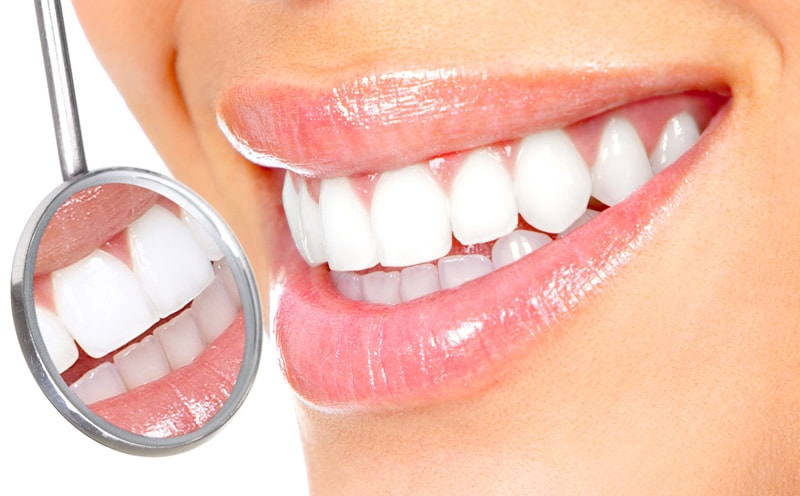 8380
75 Vörösmarty
Heviz
Balaton
Hungary
+3683340183
€€
ÚJ szótárelem: itemprop_areaserved
Last update:
02. August 2012