Dr. Kalman Gelencser
Implant Systems
Last update: 12. July 2011
Dental implant systems at Gelencser Dental
There are different types of dental implants, each designed to meet specific patient needs. Whilst the use of ceramic implants is increasing, the most commonly used dental implants are made of titanium, a metal that is bio-compatible with human tissue.
We place over 1000 dental implants per year at our dental clinic. To match individual patient requirements, we offer five different implant systems.
Dental implant systems used at Gelencser Dental:
For further information on the above dental implant systems, please visit the manufacturers' websites or email us at
info@gelencserdental.hu
For over ten years, we have been helping people smile with confidence.
Your smile is the greatest recognition of our success!
ÚJ szótár elem: itemprop_provider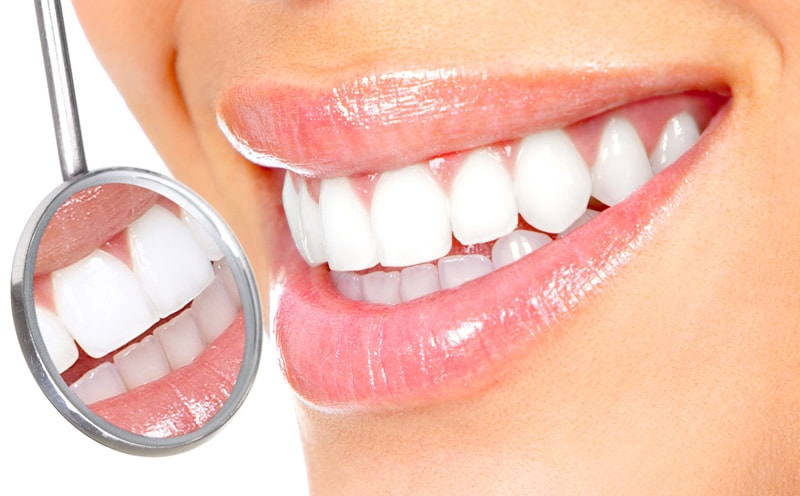 8380
75 Vörösmarty
Heviz
Balaton
Hungary
+3683340183
€€
ÚJ szótárelem: itemprop_areaserved
Last update:
12. July 2011