Dr. Kalman Gelencser
Dental implants
Last update: 12. July 2011
Dental implants at Gelencsér Dental Clinic
… a new dimension in dentistry
Dental implantology of the 21st century presents innovative alternatives in dentistry and for the treatment of oral and jaw diseases. Dental implants have been widely recognised by modern science and therapy for over 25 years. With success rates of 90-98%, long-term clinical studies have proven that
placing dental implants is one of the safest and most successful treatments in dentistry
.
We place over 1000 dental implants per year at our dental clinic. To match individual patient requirements, we offer
five different implant systems
.
What is a dental implant?
A dental implant is an artificial tooth root replacement that is used to support restorations for a missing tooth or group of teeth. A typical implant consists of a small titanium (sometimes ceramic) screw that is placed in the jawbone. Healing and integration of the implant with the jawbone occurs over several months. Once healing is complete, a crown or a bridge can be secured to the top of the implant.
We are able to place dental implants for medically fit patients whose jaw development is complete. There is no upper age limit for undergoing implant treatment, as long as the patient's general health is satisfactory and there are no medical reasons that would rule out surgery. Prior to placing an implant, we conduct an in-depth patient analysis, establish a clear diagnosis and carry out careful pre-operative planning.
ÚJ szótár elem: itemprop_provider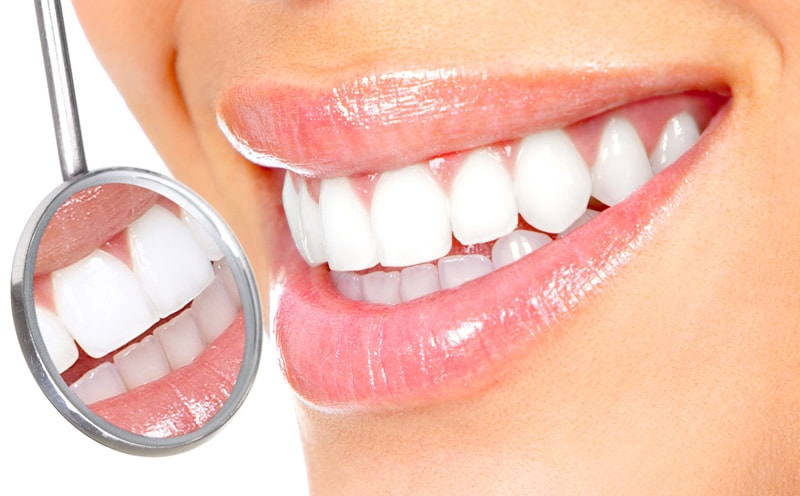 8380
75 Vörösmarty
Heviz
Balaton
Hungary
+3683340183
€€
ÚJ szótárelem: itemprop_areaserved
Last update:
12. July 2011