Dr. Kalman Gelencser
Conditions
Last update: 12. July 2011
Conditions necessary for a successful dental implant
With the latest technologies and materials, most patients can expect dental implants to last a lifetime. For a successful implant however certain conditions must be met. These will be closely examined during your first appointment with one of our dentists. The most important factors are:
A healthy gum
A healthy and strong jawbone
Adequate bone quality and density.
If these conditions are not met, a suitable treatment such as periodontal treatment or bone augmentation may be necessary prior to placing the implant.
The procedure of placing dental implants
Prior to placing dental implants we take digital X-ray images of the patient's jaws. Implant surgery is performed as an outpatient procedure usually under local anesthesia. If requested, surgery under general anesthesia can also be arranged. It is possible to install multiple implants during a single surgical session. In accordance with the pre-operative treatment plan our dental surgeon, Dr. András Rónai drills a small hole and places the implant in the appropriate space. With today's innovative dental techniques the placement of the implant does not have to involve an incision.
Once the implant is placed, a
healing process occurs over several weeks or months
. After surgery it is important not to exert any force on the healing implant. During this period patients may be fitted with temporary teeth. Only when the implant is fully healed and integrated can the final permanent restoration be fitted to the implant.
Immediate load implants
In some cases, if the pre-operative analysis shows exceptional bone quality and density, we are able to load a temporary tooth onto the implant immediately. This way the patient can fully apply force to
the implant after surgery
.
ÚJ szótár elem: itemprop_provider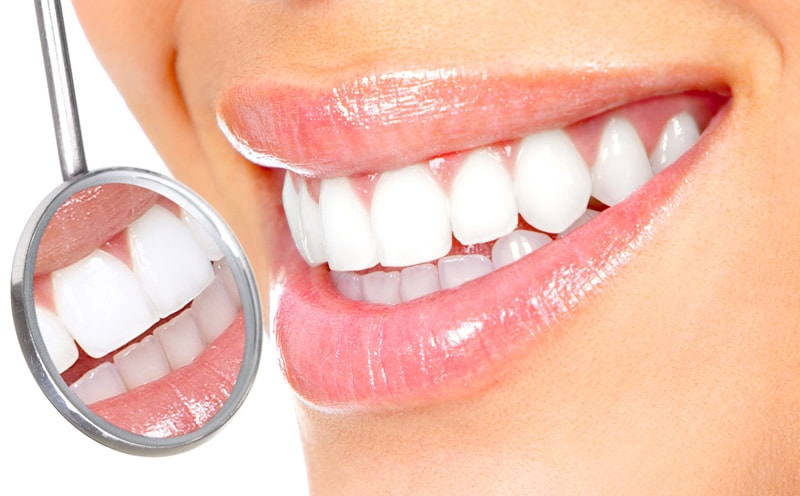 8380
75 Vörösmarty
Heviz
Balaton
Hungary
+3683340183
€€
ÚJ szótárelem: itemprop_areaserved
Last update:
12. July 2011