Dr. Kalman Gelencser
Bone augmentation
Last update: 12. July 2011
"Why have my dentures become loose?" – a question asked by many people wearing full or partial dentures. The main reason for ill-fitting dentures is a receding jawbone. As a result of missing teeth, the jawbone is not used and slowly recedes. The effect is similar to that of a disused muscle where, due to inactivity, partial or complete wasting of the muscle occurs.
Bone augmentation at Gelencsér Dental Clinic
Bone augmentation is a surgical procedure commonly used in dentistry. Gelencsér Dental specialises in providing different types of bone augmentation treatments. Bone augmentation is undertaken when there is a lack of adequate bone for implant placement. This can be the result of receding jawbones due to wearing conventional dentures for a prolonged period.
Different types of bone augmentation
A receding jawbone can also be caused by periodontal disease or a traumatic injury. Various techniques exist to repair the bone loss. The bone graft that is used to build up the bone can be taken from the patient's own bone, derived from animal bone or we can use man-made, synthetic substitutes.
A suitable bone augmentation treatment will be selected based on the patient's general health. At Gelencsér Dental Clinic we carry out a detailed diagnosis and prepare an optimal treatment plan, using the latest tools and technologies such as digital X-ray.
Rebuilding the jawbone
The jawbone can be reconstructed through a variety of techniques, using the patient's own bone, a natural or artificial substitute. Depending on the extent and location of the bone loss, bone grafts are either used in blocks or as particulates.
Diagnosis and treatment plan
There are a number of alternatives for harvesting the necessary bone and grafting it to the site. In all cases our dental and oral surgeon, Dr. András Rónai decides on the best course of treatment. It is important to determine whether any additional treatments are required as these may be carried out at the same time as placing an implant. Our expert assesses the quality and density of the jawbone and after a clear diagnosis, prepares an optimal treatment plan and performs the surgery.
Options for harvesting the bone
For all bone grafting procedures it is imperative that suitable bone is harvested. If a small amount of bone is needed, it is possible to use particulate graft harvested from the patient's mouth, using a dental drill. This can be substituted with bone derived from animals or synthetic materials. To treat extensive bone loss, a block graft can be taken from the patient's jawbone or pelvis. The latter involves an additional operation to harvest the bone.
Bone grafting
Most bone grafting procedures can be performed under local anesthesia. The dentist will make an incision in the gum so that the bone can be grafted to the affected site. A block graft is secured to the jawbone with screws, which are removed once healing is complete.
Sinus lift
A sinus lift is commonly performed if bone loss occurs in the area of the premolars and molars of the upper jaw. A bone graft is added in between the patient's jaw and maxillary sinuses. In order to make room for the bone, the sinus membrane is moved upward or lifted. This is followed by a healing period during which the height and width of the jawbone increases. In some cases, dental implants can be placed immediately after a sinus lift. For this type of sinus lift, the bone graft is inserted directly in the hole that is prepared for the implant, for better bonding and integration.
ÚJ szótár elem: itemprop_provider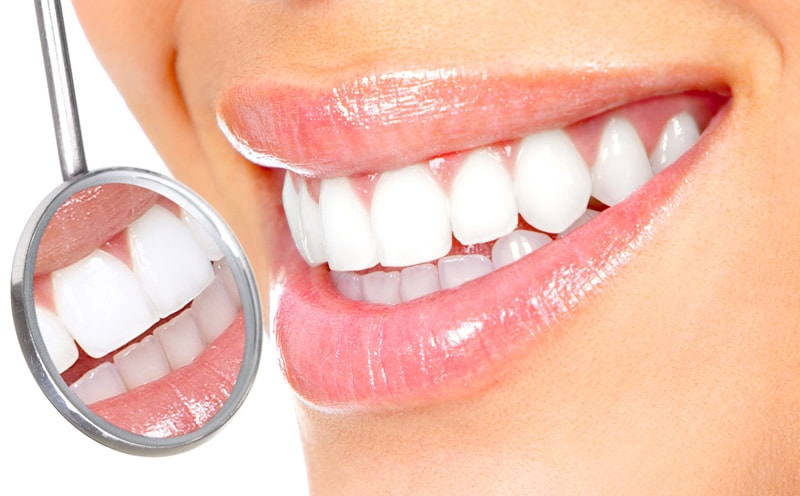 8380
75 Vörösmarty
Heviz
Balaton
Hungary
+3683340183
€€
ÚJ szótárelem: itemprop_areaserved
Last update:
12. July 2011