Dr. Kalman Gelencser
Immediate implant placement
Last update: 12. July 2011
Immediate implant placement – removing the tooth and placing the implant
It is possible to remove a tooth that is beyond repair and replace it with an implant immediately. Extraction of the tooth and placing of the implant are carried out at the same time. This may sound like the ideal solution because we can undertake both treatments under a single anaesthetic, healing only needs to occur once and the patient receives a tooth replacement immediately. From a medical perspective however immediate implant placement may not be the right choice. We only consider placing an implant immediately after extraction if the patient has adequate bone density and if there is no periodontal disease present. Another important factor is the suitability of the affected tooth for immediate restoration, as teeth with multiple roots may leave insufficient space in the bone for implants.
Placing an implant two to three months after tooth extraction
Ideally, dental implants should be placed two to three months after tooth extraction.
This time is sufficient for the healing of any periodontal disease that may be present at the time of extraction and for the development of adequate bone density and bone quality in the affected area. These create optimal conditions for the implant to quickly and effectively integrate with the bone. It is also advised that implant placement is carried out within three months of the extraction. Without sufficient use, the jawbone can dramatically recede, requiring the patient to undergo bone augmentation prior to implant placement. This is more time consuming and more costly than a standard implant placement.
ÚJ szótár elem: itemprop_provider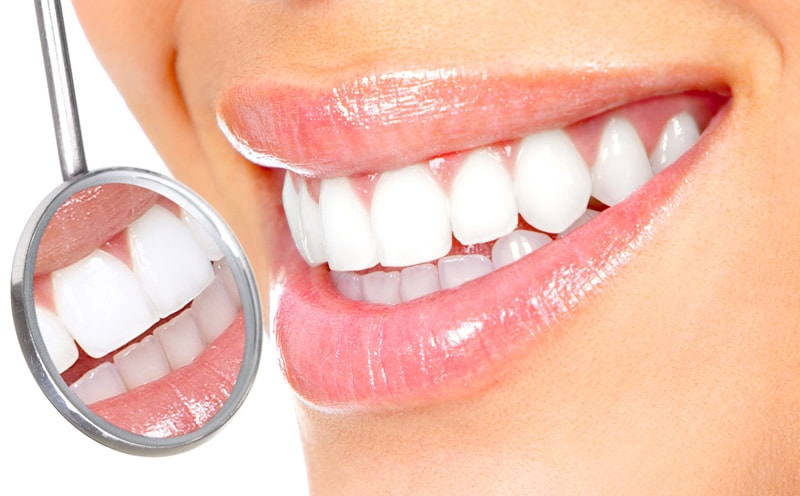 8380
75 Vörösmarty
Heviz
Balaton
Hungary
+3683340183
€€
ÚJ szótárelem: itemprop_areaserved
Last update:
12. July 2011