Dr. Kalman Gelencser
Benefits
Last update: 12. July 2011
With today's advances in dental implantology, we are able to fully restore a missing tooth including its root and crown. A dental implant functions much the same way as a natural tooth playing an essential role both functionally as well as structurally. Previously, with the use of dental bridges, we were able to restore the crown at the expense of drilling down neighbouring teeth. However it was impossible to restore the root of the missing tooth, which meant that the gum and jawbone that used to support the tooth were disused and would slowly recede. The effect is similar to that of a disused muscle where, due to inactivity, partial or complete wasting of the muscle occurs.
Summary of the benefits of dental implants:
Dental implants fully restore missing teeth including the root and the crown
Implants are securely placed in the jawbone
Whilst chewing, dental implants reduce pressure on the jawbone
Unlike dental bridges, neighbouring teeth are not damaged when placing implants
Restorations with implants are aesthetically optimal
Dental implants are extremely hygienic as opposed to conventional crowns and bridges that are highly susceptible to plaque and decay
Dental implants provide the best possible outcome as they function much the same way as natural teeth – optimal aesthetics, efficient chewing and improved speech
Dental implants eliminate the pain and discomfort caused by removable full or partial dentures.
ÚJ szótár elem: itemprop_provider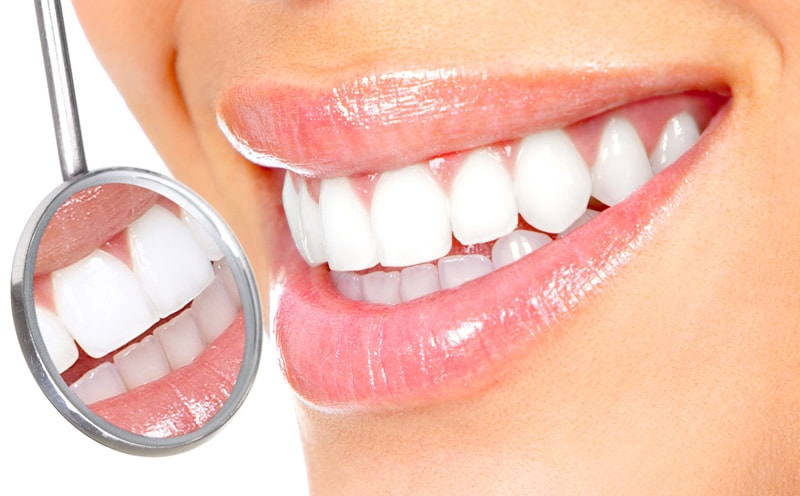 8380
75 Vörösmarty
Heviz
Balaton
Hungary
+3683340183
€€
ÚJ szótárelem: itemprop_areaserved
Last update:
12. July 2011