Dr. Kalman Gelencser
Dental Clinic
Welcome to the website of G&K Dental!
With over 36 years of experience, Gelencsér Dental Clinic and Implantology Center provides a comprehensive range of dental treatments.
Our dental clinic was established to offer a full range of dental treatments, oral surgery and dental laboratory services. There are five state-of-the-art, air-conditioned treatment rooms at our 300m2-centre, where we provide general dentistry, oral surgery, orthodontics and periodontal treatments. We also offer general dentistry to hotel guests via our clinics at NaturMed Hotel Carbona ****superior and Danubius Health Spa Resort Hotel Aqua ****.
Using the latest materials, tools and technology, we place over 1000 dental implants per year at our dental clinic.
At the heart of Gelencsér Dental's success is our dedicated, highly skilled team. All of our 32 staff speak a number of languages. Our team of nine doctors – one oral surgeon / implantologist, five dental surgeons, one orthodontist, one chief anaesthetist and one anaesthetist – are assisted by agile and experienced dental assistants and dental hygienists. The dental lab with seven technicians is lead by our Expert Dental Technician, Béla Gelencsér.
At Gelencsér Dental we use high quality materials, the latest technology and imaging solutions, such as digital dental X-ray, intraoral camera, dental laser and BriteSmile®, the world's leading tooth whitening system with plasma lamp. These cutting-edge tools enable our dentists to effectively diagnose and treat patients.
For a completely pain-free treatment, we offer conscious sedation to our patients, administered by our expert anaesthetists to ensure maximum safety and comfort.
Our clinic is MSZ EN ISO 9001:2009 certified, demonstrating our commitment to providing the highest level of quality at all times.
All tooth restorations, such as crowns, bridges and dentures, are of the highest quality and made in our very own dental lab at our clinic. This means that we can restore your smile extremely quickly and, through the close working relationship between our dentists and the lab, provide you with restorations that are tailored to your individual requirements. All of our work carries an international guarantee.
Dear Guest,
Our dental experts can present you with an estimate of the proposed treatment within two working days, free of charge. We can also give you further information and advice during your initial consultation.
To help you relax whilst in Hévíz, our travel advisors can recommend you accommodation that suits your individual requirements. Why not stay at Gelencsér Guest House, our traditional, family-run guest house where you can unwind in maximum comfort.
We run a dental taxi service between our clinic and various hotels in Hévíz. If requested, we can also organise transfers at competitive prices from anywhere in Hungary or from major airports near Hungary.
For more information on our services, please contact our clinic. Our dental experts, receptionists and travel advisors will be happy to help.
Please contact us if you want to arrange a dental appointment at our clinic. Alternatively, you can request a telephone consultation via our online
free call back facility
.
We look forward to welcoming you to G&K Dental.
ÚJ szótár elem: itemprop_provider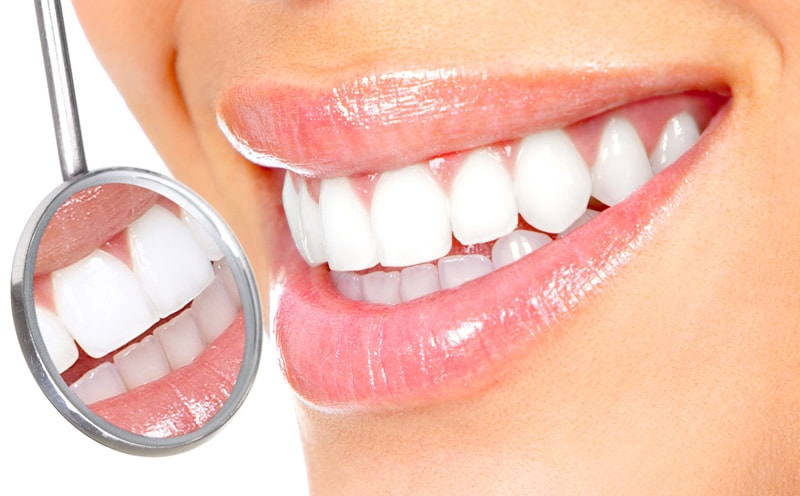 8380
75 Vörösmarty
Heviz
Balaton
Hungary
+3683340183
€€
ÚJ szótárelem: itemprop_areaserved
Last update:
15. July 2019
Do you have any questions, would you like to get more information or to make an appointment?
Seize the opportunity: leave us your contact information, and we'll call you back!